We Believe Business of All Sizes Should Have the Tools to Succeed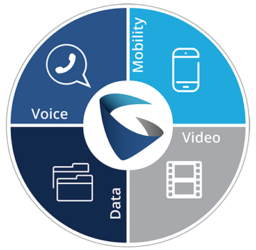 We empower SMBs to succeed like never before by designing robust solutions that are easier and more attainable than ever before. Grandstream is one of the only manufacturers in the world that provides everything that any business needs to build a powerful, secure and reliable communications network – and we make it all as easy to use as possible without sacrificing on features.
Switching your telephone to VoIP can save your business money and give you greater flexibility and capabilities in your business telephone system.
Increased Productivity and flexibility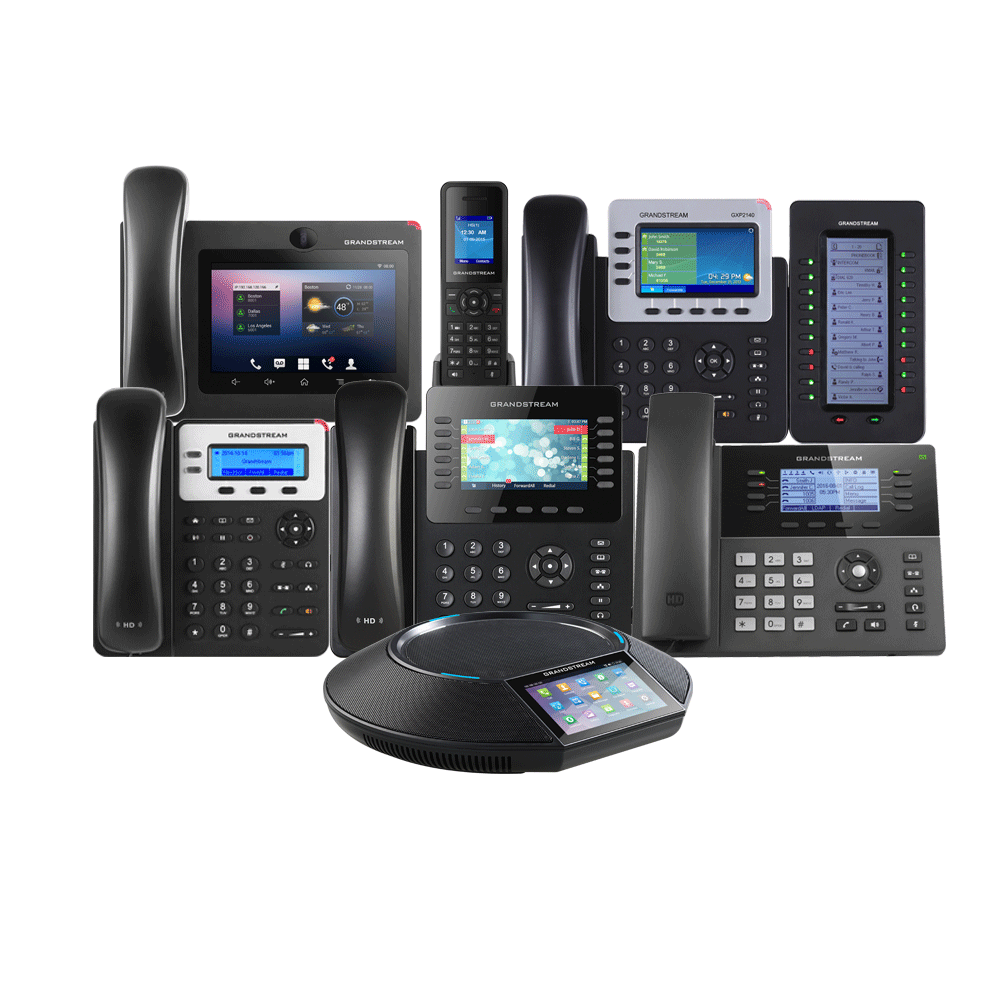 Voice over Internet Protocol (VoIP) technology can increase the overall productivity of an organization by allowing their employees to multi-task without interruption. It also allows the organization to allocate funds usually spent on traditional phone bills to other aspects of the business. VoIP also allows users to attach documents, conduct virtual meetings, and share data via video conferencing.
Also with VoIP, you can easily integrate software programs like email, e-fax and remote conferencing over the Internet via the phone. This allows you to multi-task as you can access other applications, including the Internet, at the same time you are on the phone.
Cost Effective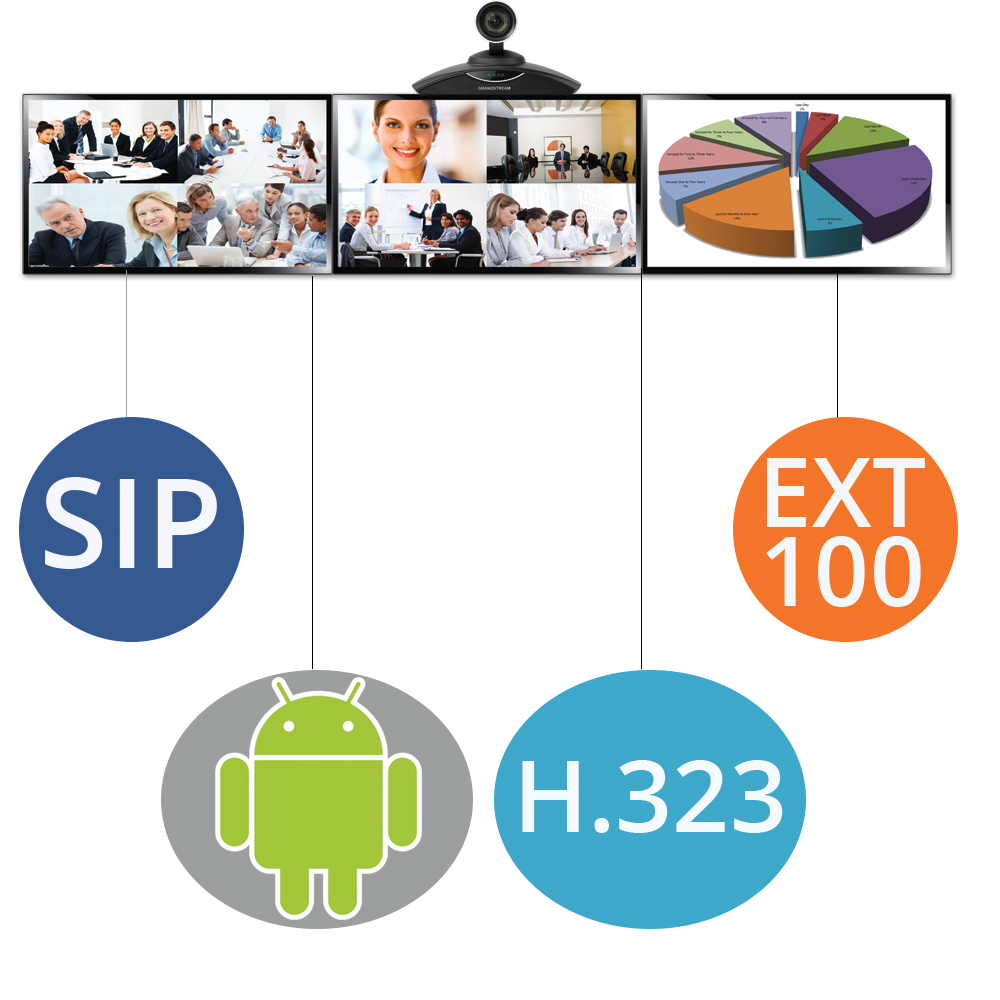 In today's business world we want things better, faster, and more cost effective. With a cost-effective VoIP phone system for your business, you'll be able to get the improved communications you need. And you'll save money, both long-term and short-term. A cost-effective business VoIP phone system should cost a reasonable amount per month, should have reliable service, and should offer you the easy ability to scale up.